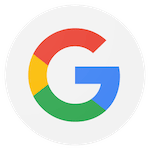 This is the perfect place for anyone looking to get healthy and fit. The coaches are very professional, knowledgeable, and welcoming. I highly recommend the small group personal training atmosphere!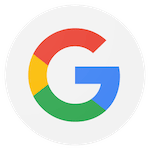 Every one of the coaches are so great to work with- even small groups feel like you have a private instructor. They have an approach for every level of fitness, and you will feel the results within your first week. Worth every penny!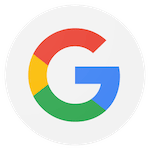 I started from being a couch potato to feeling stronger in 4 weeks. The workouts are tailored to my specific needs. I love the way I feel in the short time I've been training at Kinetics!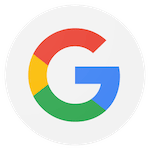 Felt very welcome and comfortable. Cant wait to go back,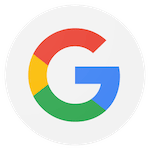 My husband and I have been going to Kinetic for almost a year now. We love it! It is such a positive atmosphere. The coaches are all amazing and give you the push you need to not give up on yourself during your workout! Everyone at the gym is super nice and welcoming!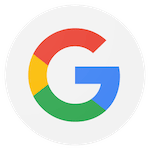 Kinetic is so fun! In 45 minutes the coaches lead us through a great workout and help with form! It's a fast-paced and friendly atmosphere. I recommend Kinetic to anyone looking for strength and cardio workouts. The program and finisher are different every day. The coaches also motivate us to work hard while having fun. Try it for yourself.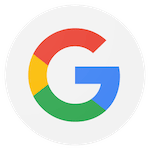 Great workout venue. Coaches are attentive, informed, and teach good form and technique while pushing you to improve. Members are friendly and welcoming.